Jennifer Nahm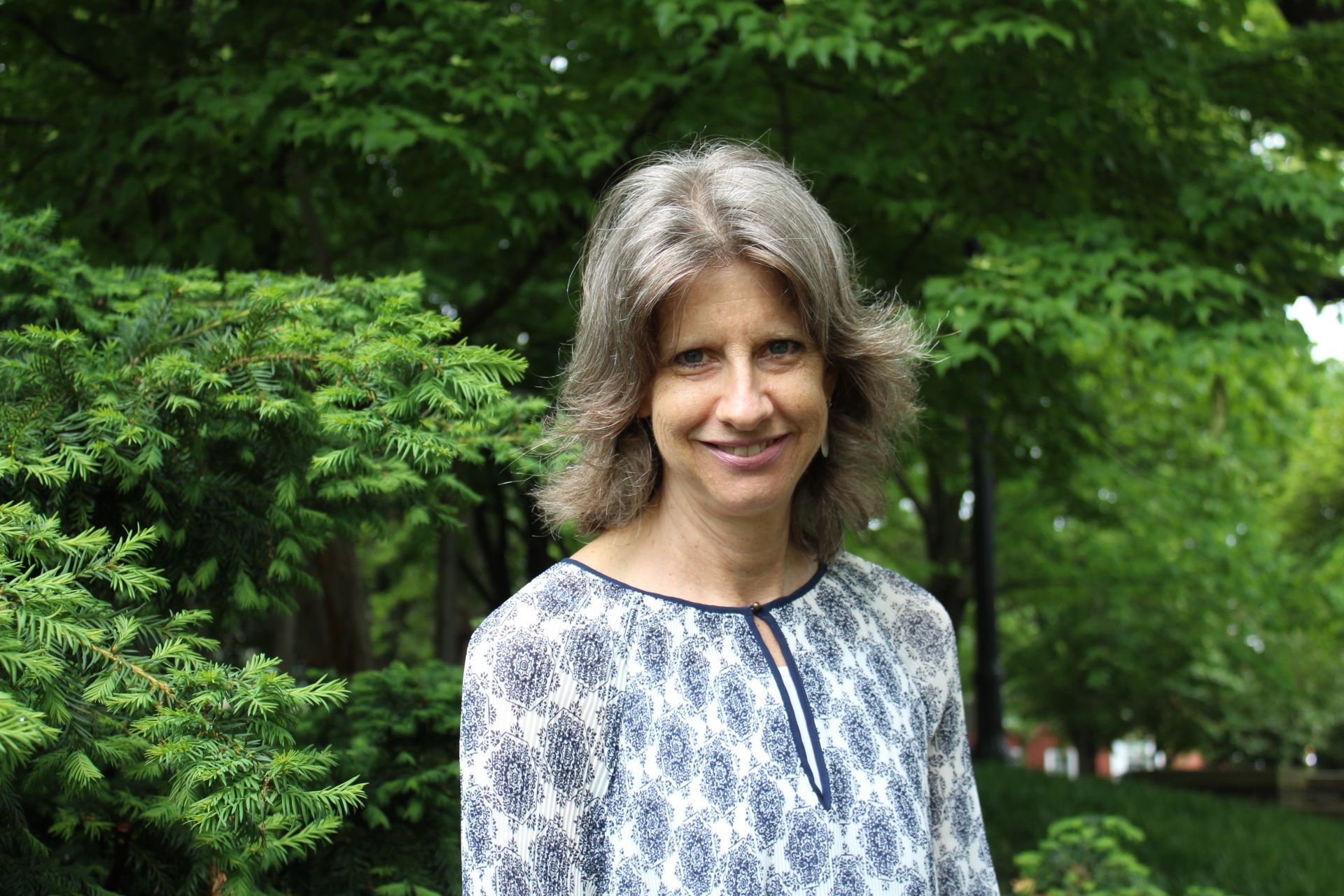 Start date with CASA: March 22, 2021
Education and work history: I have a BS/BA in Business/Marketing from American University and Masters of International Business from the University of South Carolina. I started my non-profit journey at United Way of Miami-Dade County and have worked/volunteered with the Fresh Air Fund, Girl Scouts in the Heart of PA, United Way of the Capital Region, Hershey Food Bank and various other local organizations.
What is the best part of your job? I like to organize event details into spreadsheets. I am obsessed with spreadsheets!
What do you do in your spare time? I love to spend time with my family - husband Marcel, Eric (23), Julia (20), and Gabriela (20). I love to travel, hike and do pilates/yoga/spinning, and I am an avid reader.
If you could be an Olympic athlete, in which sport would you compete? Field hockey
What was your favorite childhood book? Harriet the Spy
If you could have dinner with anyone from history, who would it be? Harriet Tubman
Contact Jennifer: jennifer@casalancleb.org or (717) 208-3280