Kate Schell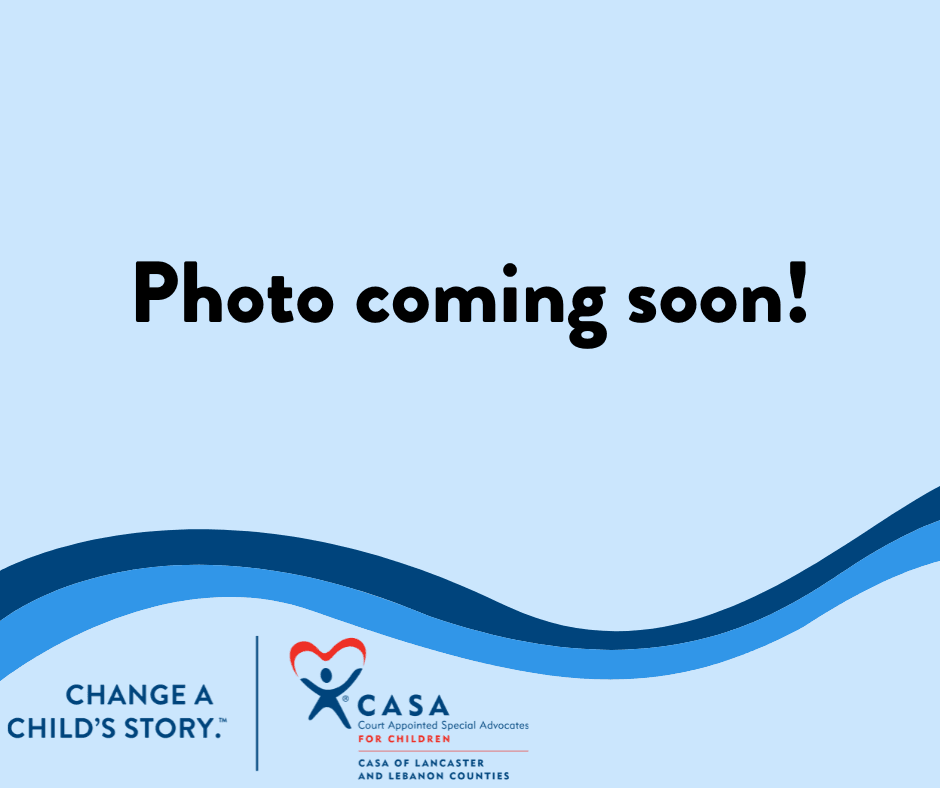 Start date with CASA: January 9, 2023
Education and work history: I graduated from Franklin and Marshall in December 2022, majoring in Sociology and minoring in Spanish. Before CASA, I was involved with Anchor Lancaster, another nonprofit in the city.
What is the best part of your job? Getting to work with all of our amazing CASA volunteers! I love listening to everyone's life stories and meeting people from different walks of life. 
What do you do in your spare time? I enjoy camping, catching up on all my favorite TV shows, and looking for my next favorite restaurant in Lancaster!
If you could be an Olympic athlete, in which sport would you compete? Figure skating
What was your favorite childhood book? Any of the Nancy Drew books
If you could have dinner with anyone from history, who would it be? Judy Garland
Contact Kate: kate@casalancleb.org or (717) 286-1421