Katelyn Maule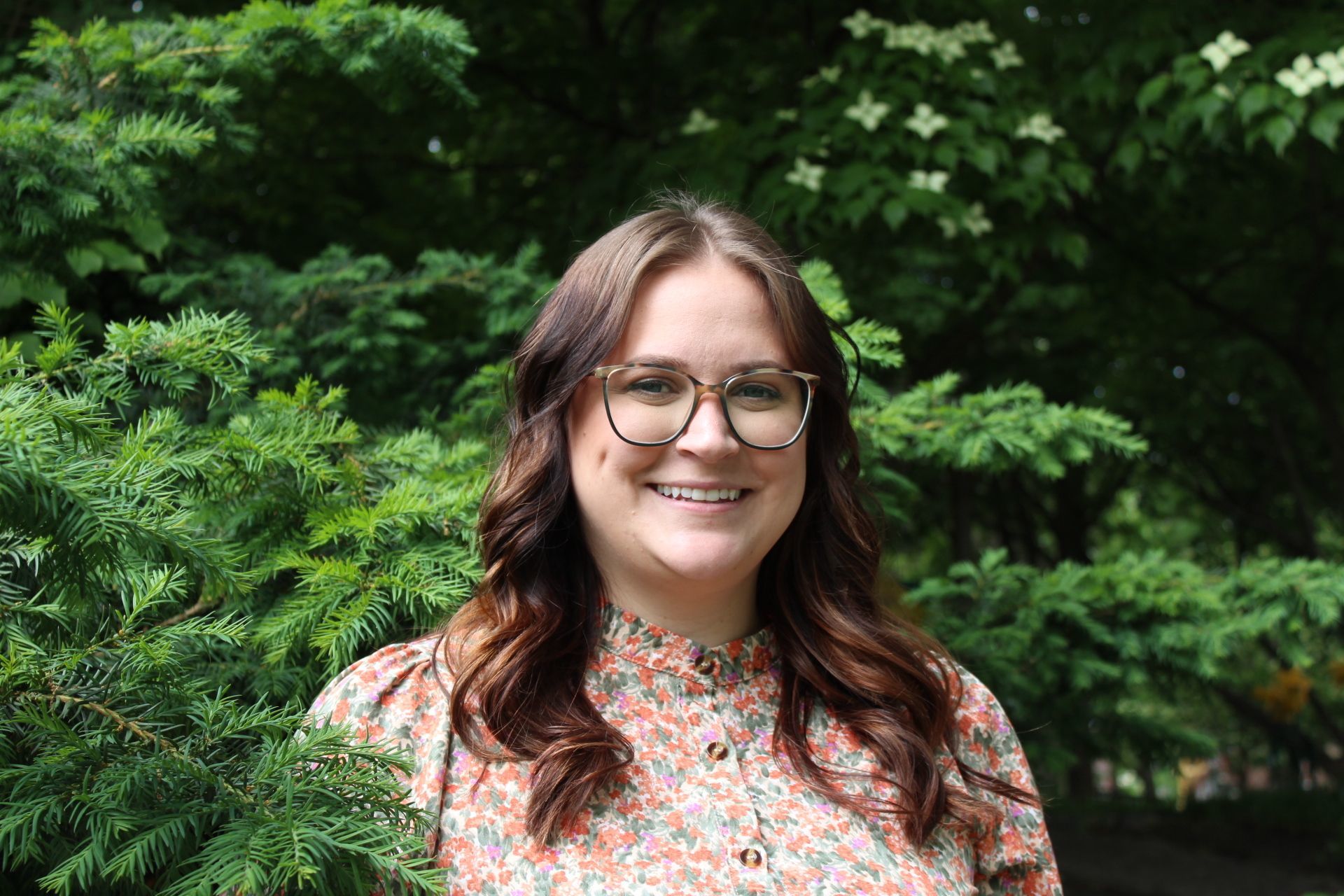 Start date with CASA: January 24, 2022
Education and work history: I graduated from West Chester University of PA in 2016 with a B.A. in Communication Studies. After graduating, I started my career in the animal welfare world. I've worked in animal shelters and animal hospitals in Cecil County, Maryland. I also worked briefly for the State of Delaware, in their Office of Animal Welfare. Leaving the animal welfare field was a big decision, but I'm happy I took the leap to CASA.
What is the best part of your job? Connecting with advocates and their different backgrounds. I've met so many wonderful people in this short amount of time since my start.
What do you do in your spare time? My dog is my sidekick, so you can always find us together. Whether that be going for a walk, hiking, or hanging out at a dog-friendly brewery. I thoroughly enjoy reading fiction or autobiographies, along with watching a good documentary. I've recently been successful at becoming a "plant mom" and love having plants and flowers decorating my home.
If you could be an Olympic athlete, in which sport would you compete? Bobsleigh, Cool Runnings has me believing that no matter the person or climate, anyone can be a bobsledder.
What was your favorite childhood book? Where the Wild Things Are
If you could have dinner with anyone from history, who would it be? Mr. Rogers
Contact Katelyn: katelyn@casalancleb.org or (717) 286-2872