Luke Seyfert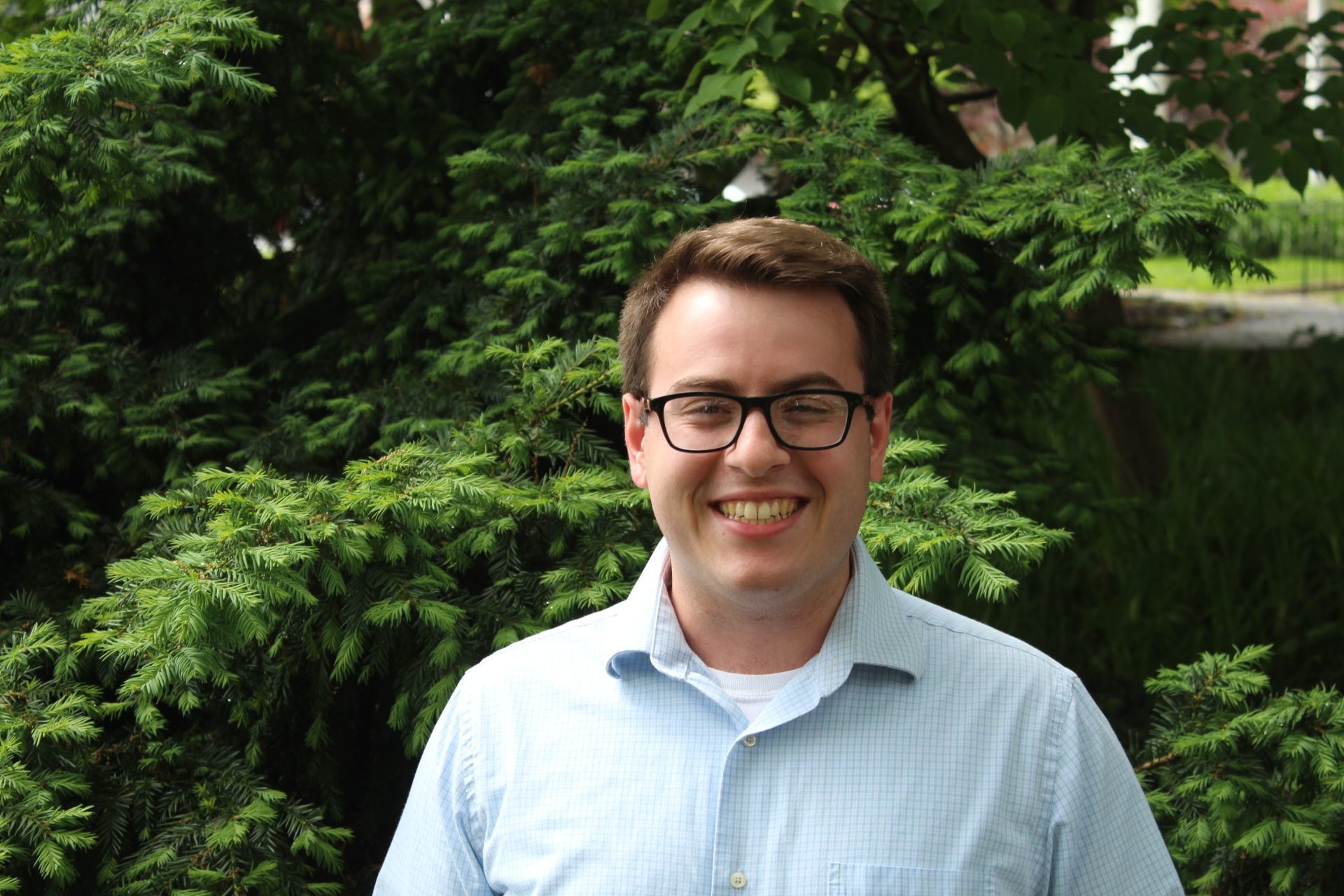 Start date with CASA: June 28, 2021
Education and work history: Prior to CASA I worked as a Data Review Scientist for a pharmaceutical company which I began after graduating from Gettysburg College. During college I spent most of my time working in a lab studying the theoretical underpinnings of cyberbullying and spent all of my summers scooping ice cream at the Jigger Shop in Mt. Gretna.
What is the best part of your job? Definitely has to be seeing the satisfaction and joy on the face of our advocates when the child that they've been working with for years finally achieves permanency, whether that be reunification with family or adoption.
What do you do in your spare time? A lot of my spare time is consumed by reading and playing way too many games. Most weekends you'll find me off seeing something new or interesting all around the MidAtlantic.
If you could be an Olympic athlete, in which sport would you compete? Curling
What was your favorite childhood book? 50 Below Zero by Robert Munsch
If you could have dinner with anyone from history, who would it be? Amelia Earhart, I just want to solve the mystery of what happened to her.
Contact Luke: luke@casalancleb.org or (717) 286-1421