India Folk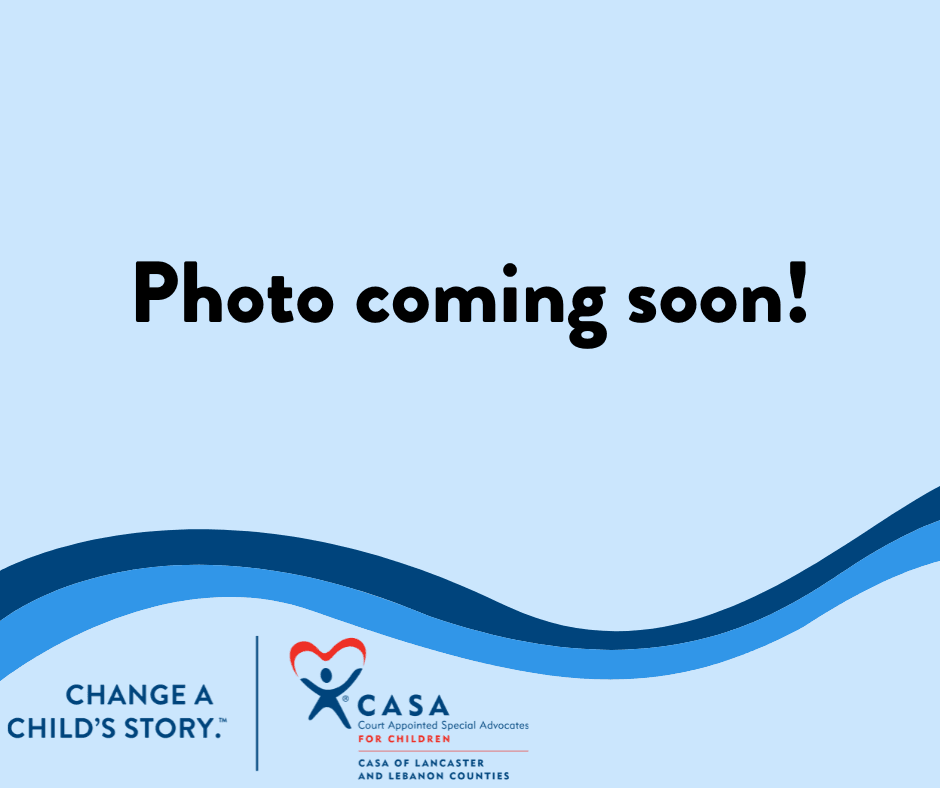 Start date with CASA: October 18, 2022
Education and work history: I received my degree from the first degree granting HBCU in Political Science and International Relations. After college, I spent time working in the community at the Boys and Girls Club and working as a Behavioral Health Therapist with children.
What is the best part of your job? Meeting all the great advocates and having the ability to provide support to them.
What do you do in your spare time? I love going on adventures. Whether I travel out of the country, or travel to the next town over, I love exploring.
If you could be an Olympic athlete, in which sport would you compete? I would definitely be an Olympic gymnast if I could!
What was your favorite childhood book? The Blue is for Nightmare book series by Laurie Faria Stolarz
If you could have dinner with anyone from history, who would it be? Shirley Chisholm
Contact India: india@casalancleb.org or (717) 286-1455