Laura Wilcox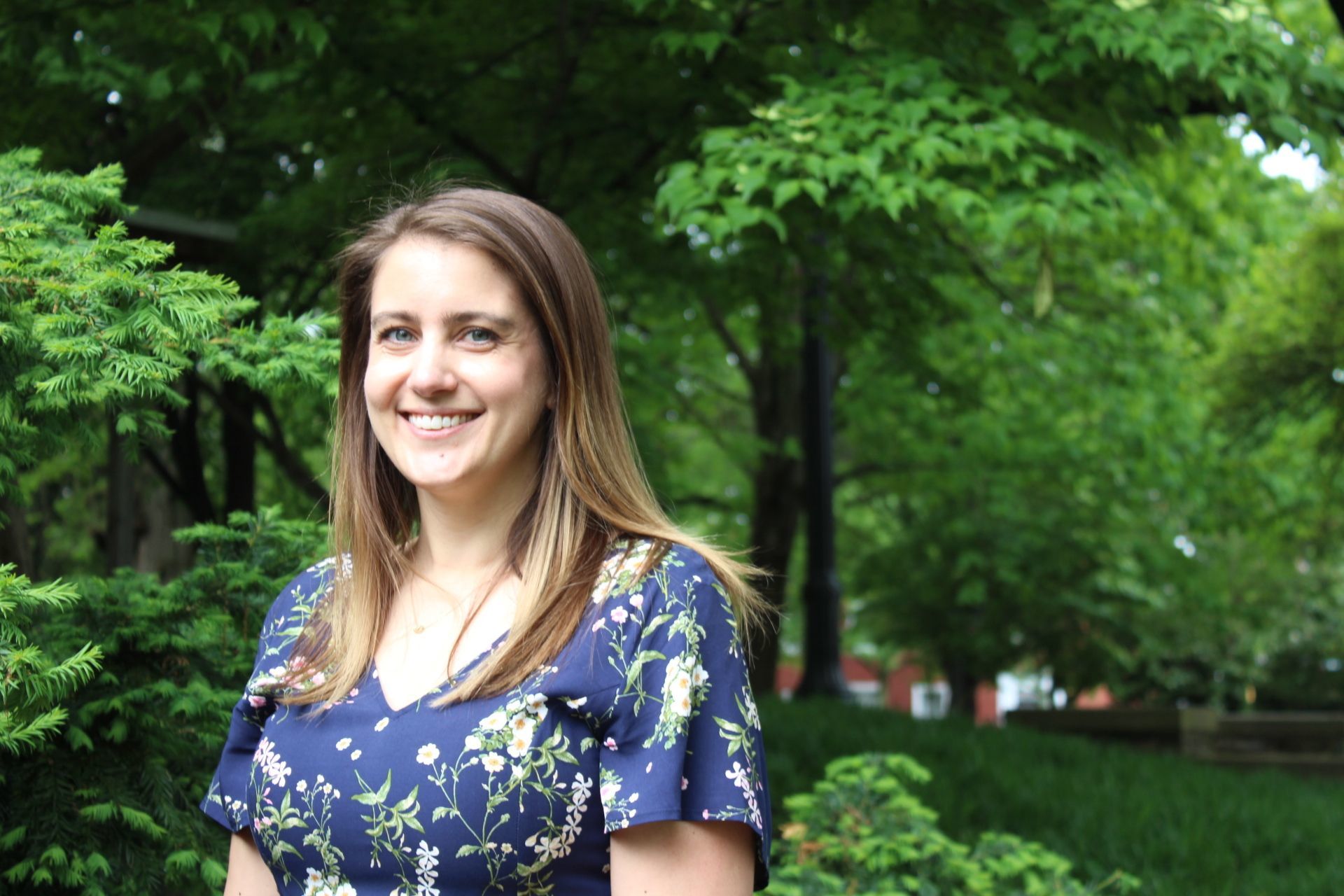 Start date with CASA: June 8, 2015
Education and work history: I have a BA in Social Work from Elizabethtown College and an MSW from Millersville University, and I worked in behavioral health with children before starting at CASA.
What is the best part of your job? Watching new volunteers learn during pre-service training and seeing their confidence and skills grow in just a few short weeks!
What do you do in your spare time? I like to read, crochet, watch TV and hang out with my husband, and play with our cats.
If you could be an Olympic athlete, in which sport would you compete? Figure skating
What was your favorite childhood book? Eloise at the Plaza
If you could have dinner with anyone from history, who would it be? Ruth Bader Ginsburg
Contact Laura: laura@casalancleb.org or (717) 286-1423