Kiran Siddiqui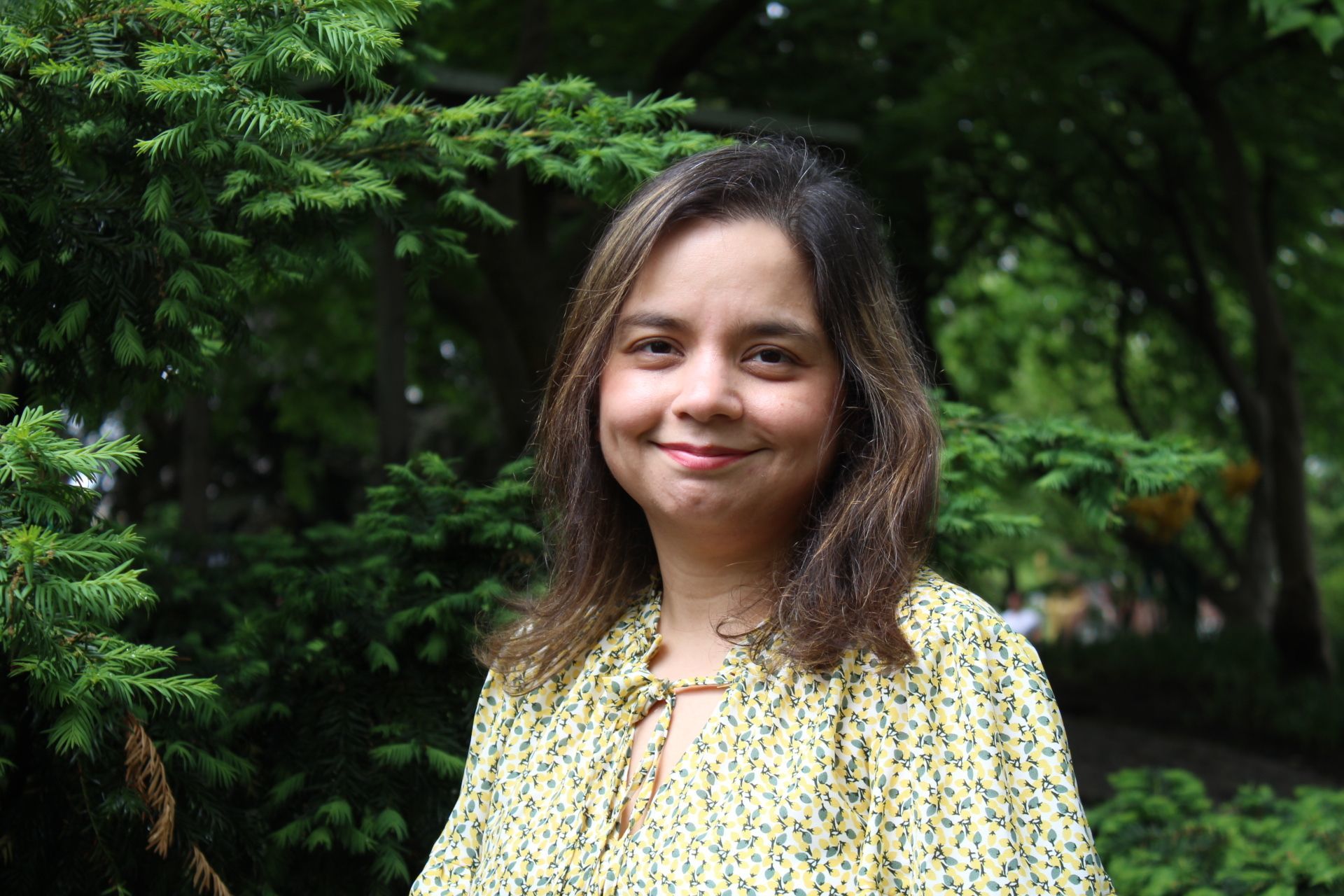 Start date with CASA: September 10, 2019
Education and work history: I have a background in Finance and Business Management, and I have worked in HR and Marketing.
What is the best part of your job? I get to work with everyone on staff in some capacity.
What do you do in your spare time? I live with 4 boys: My husband, my two kids, and my cat Leo. In my spare time I like to cook and go for walks.
If you could be an Olympic athlete, in which sport would you compete? Bobsled, it looks fun!
What was your favorite childhood book? The Secret Garden
If you could have dinner with anyone from history, who would it be? Jane Austen
Contact Kiran: kiran@casalancleb.org or (717) 208-3280